What to expect from your Happy Body Clinic sessions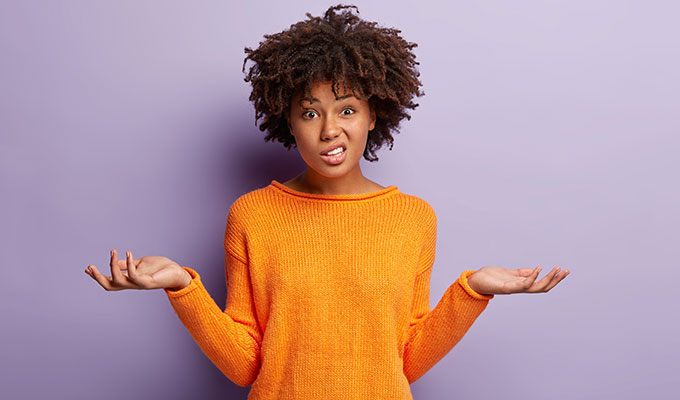 Never been to Happy Body Clinic before and don't know what to expect?
Don't worry, it's simple… Really!
Here is a brief outline of what you can expect from our sessions.
The phone consult (It's free!)
It all starts with getting to know each other. We do that with a friendly chat over the phone.
During this time we will discuss:
What your eating disorder or food related issue is
What changes and goals you would like to achieve
If Happy Body Clinic is right for you
How Happy Body Clinic can help you achieve your goals
If we decide that our program is right for you, we'll explain how we can work together and treatment options that can be used to help.
If you want to move forward, you can either make a booking over the phone, or book online at a time that suits you.
If our program is not right for you we will refer you to other professional organisations that may be able to help.
Anything that we discuss over the phone is treated confidentially. You can be honest and up-front with whatever you are going though – this will allow Happy Body Clinic to get an accurate picture as to whether or not our program is the right decision for you.
Looking forward to chatting with you!
By the end of this session:
You will know if our treatment is right for you.
The first session
The first session focuses on getting to know you, your unique problem and how it impacts you and your life.
Your eating disorder is unique to you.
How your eating disorder affects your…
Mental states
Emotions
Body Image
Health and wellbeing
Relationships
…No two people will experience an eating disorder in the exact same way.
Because of this, a one-size fits all approach doesn't work. You need a solution tailored exactly to your needs.
This will allow us to create a special program – just for you.
By the end of this session:
We will have gotten to the core issues impacting your eating disorder that will be used to create a unique, actionable plan.
The Second Session
You will be presented with your personal recovery program – this is where the action begins!
This program will be regularly reviewed to match your stage of recovery. The focus is on achievable steps. If something isn't working, we'll modify the plan to meet you where you are now.
The first part of the program is to identify any easy wins, and work towards overcoming those.
The program takes a complete approach taking into account your emotional, physical, and environmental needs. By addressing each of these areas, we will help you take the quickest path recovery.
By the end of this session:
You will have a clear understanding on how to move forward and the support needed to do so.
Next Sessions
With the program and structure in place, the next sessions monitor your progress as you move towards your goal.
Through both reflective discussion and education, we'll explore any roadblocks or triggers that are preventing you from moving forward.
Your sticking point may be your relationships, it may be an addiction to sweet foods, it may be childhood trauma – together, we will get to the bottom of your unique issue.
The nature and severity of your issue will determine how many sessions are required.
By the end of each session:
You will have discussed your progress, modified your program to address any hurdles and be moving towards your end goal.
The final session
With your effort and our support you will reach the final session.
By the final session you will have reached your recovery goal or be taking the final steps towards reaching them.
The final session covers:
A reflective analysis of what you have achieved and how far you have progressed
Strategies to maintain good eating, food and self care habits
Note: The above is a general outline of how sessions proceed. The exact order and presentation will entirely depend on our assessment of where you are at in your eating disorder journey
Want to experience a happier body?
Book your free, no obligation phone consultation now!