Where to find us
Suite 44, Level 15
60 Station St.
Paramatta
NSW, 2150
(The Deloitte Building – Corner of Station St and Hassall St)
We are located opposite the Commercial Hotel, in the Deloitte Building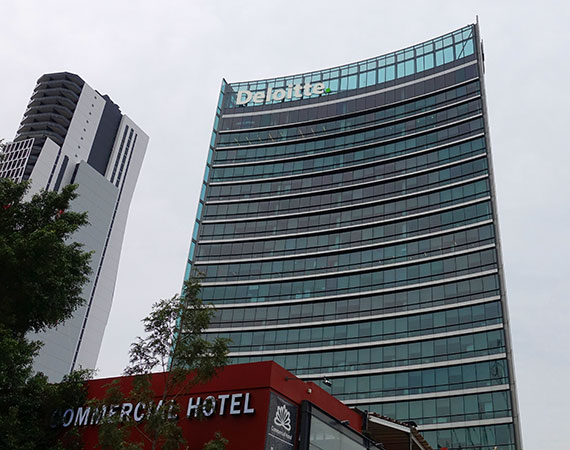 You'll know you are at the right building when you see the big 60 to the side of the front door.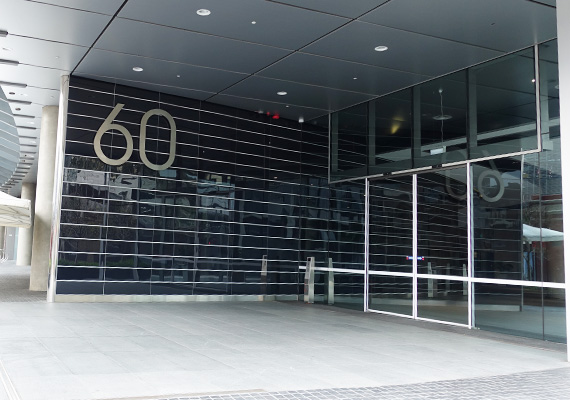 Walk through the glass doors and you'll enter the lobby. Make your way through to the lifts on the left…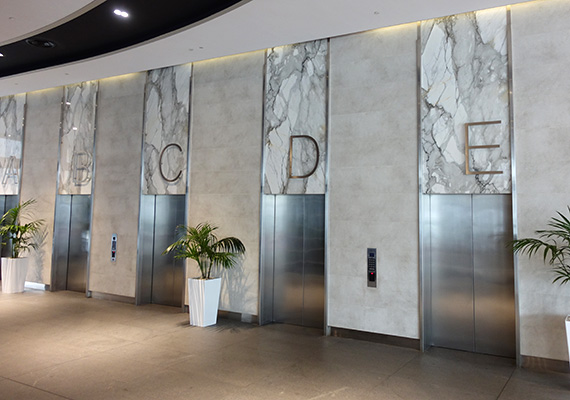 Make your way to the keypad and enter 15 – that's the level where Happy Body Clinic is located.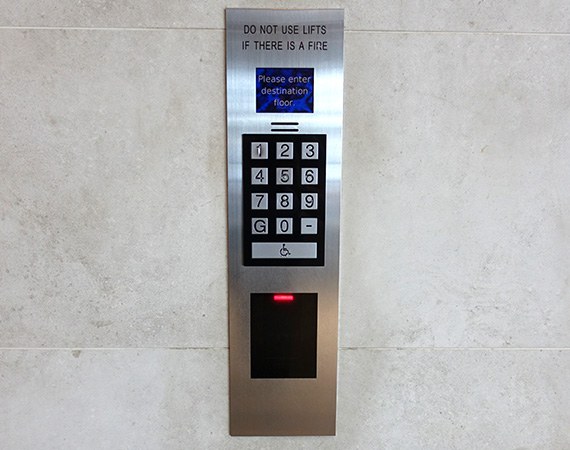 The lifts are automated. If you look on the screen, you'll there will be an arrow letting you know which lift to take. In this example, it is pointing us to lift C. Your lift may be different.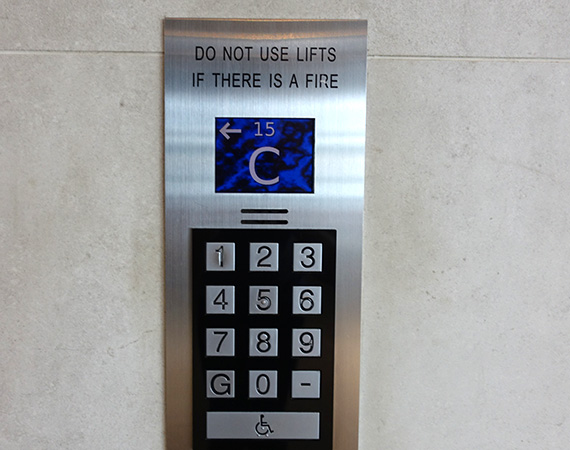 Once on Level 15, you'll see our reception. Speak to one of our friendly receptionists to check in.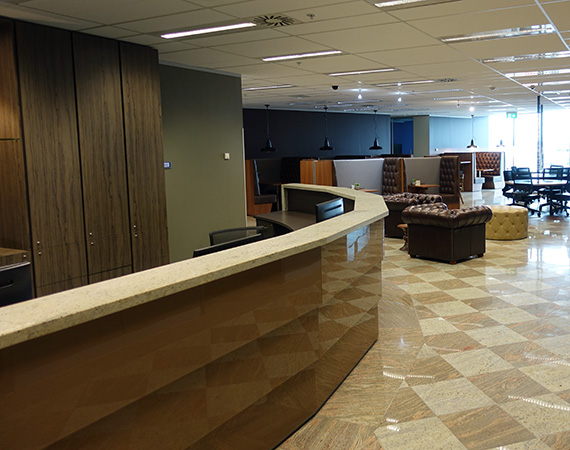 Once you are checked in, take a seat in the waiting room where you'll be seen to in just a moment.